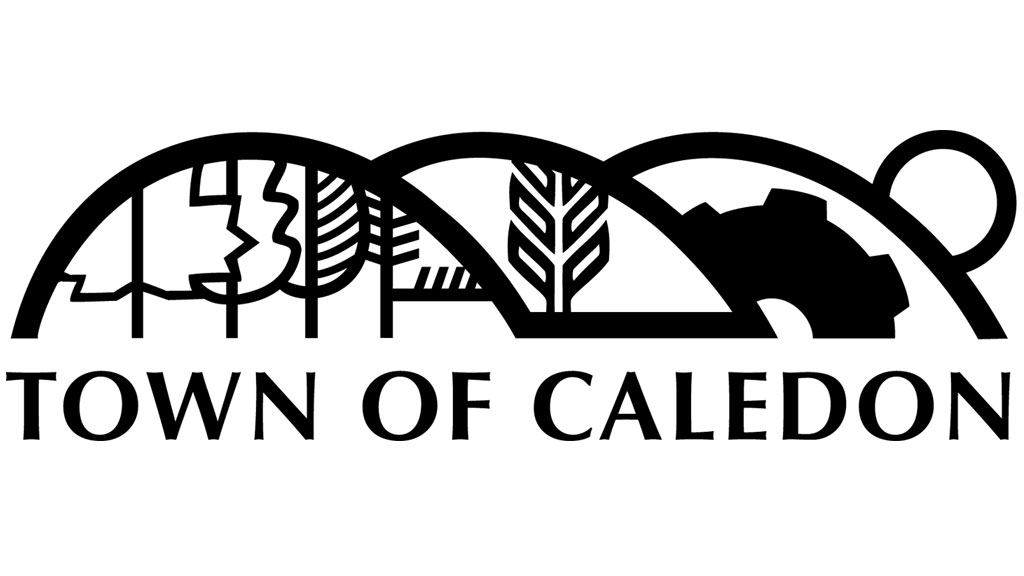 NEWS RELEASE: TOWN OF CALEDON PARTNERS WITH THINK CANADA FOR INVESTMENT ATTRACTION
Think Canada brings on the Town of Caledon for the Think Canada 2018 Business Global Summit to provide valuable opportunities for incoming businesses to the Canadian market.
The Town of Caledon has a unique blend of urban and rural communities. It is strategically located in the Greater Toronto Area (GTA) minutes away from Toronto – the fifth largest urban centre in North America – offers ready access to regional, national and international markets.
Caledon with close to 70,000 residents has also earned a reputation for providing a safe, stable and sustainable environment for its private and corporate residents and has been named "Ontario's Greenest Community" AND "Canada's Safest Community" by independent media outlets on multiple occasions.
Caledon's unique position in the GTA combining the competitive business environment and high quality of life makes it a prime location to expand and conduct business in, as well as live. Think Canada is excited to be working with the Town of Caledon to leverage its business opportunities and encourage businesses looking to expand into Canada to consider Caledon as a prime location.