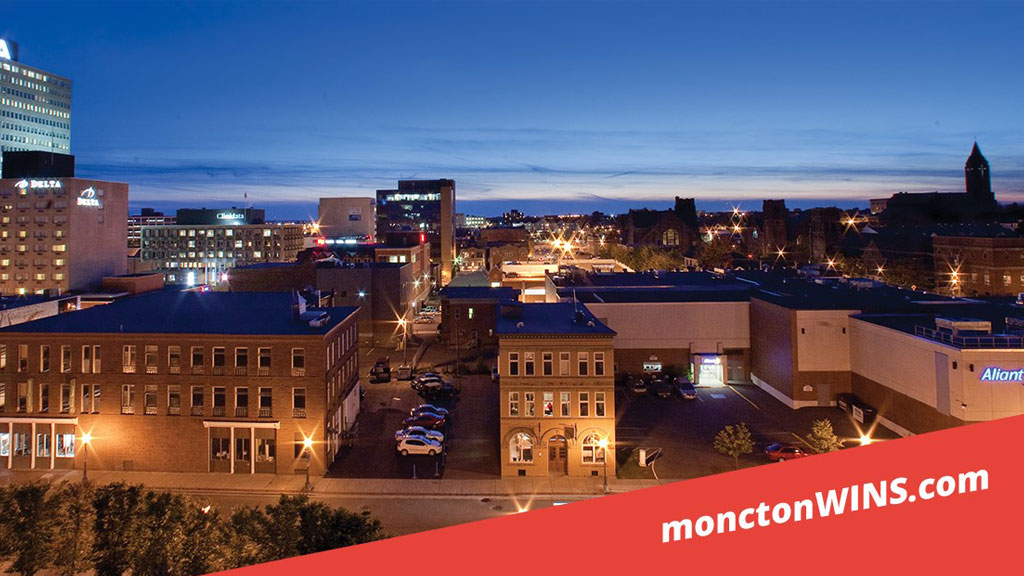 NEWS RELEASE: City of Moncton Partners with Think Canada for Investment Attraction
Think Canada is proud to announce that the City of Moncton has become a community partner for Think Canada 2018: Global Business Summit. The City of Moncton will act as a leading community in Canada offering a strong value proposition to incoming investors.
The City of Moncton is the largest economic area in the Province of New Brunswick, and has one of the most rapidly growing communities in the area. With a CMA population of 144,810, it is one of the biggest economically successful communities out east. Moncton has become a transportation and distribution hub for road, rail and air cargo because of its location.
Moncton is very technologically advanced, and has a number of world class gaming technology firms, knowledge industries and advanced manufacturing business. The city was ranked one of the world's top 7 intelligent communities, and has a very competent and bilingual working population. It was also proven as one of the best place to start a business by the CFIB (Canadian Federation of Independent Business) in 2016.
Moncton has beautiful scenery, and has many great tourist attractions. It is within an hour's drive of two famous national parks, Fundy National Park, and Kouchibouguac National Park. The city is also just 20 minutes from beautiful beaches that have the warmest ocean water north of the Carolinas.
Think Canada is looking forward to working with the City of Moncton to help promote Canadian economic growth.
To subscribe to our mailing list and receive updates on Think Canada, click here.
For media inquiries, click here.