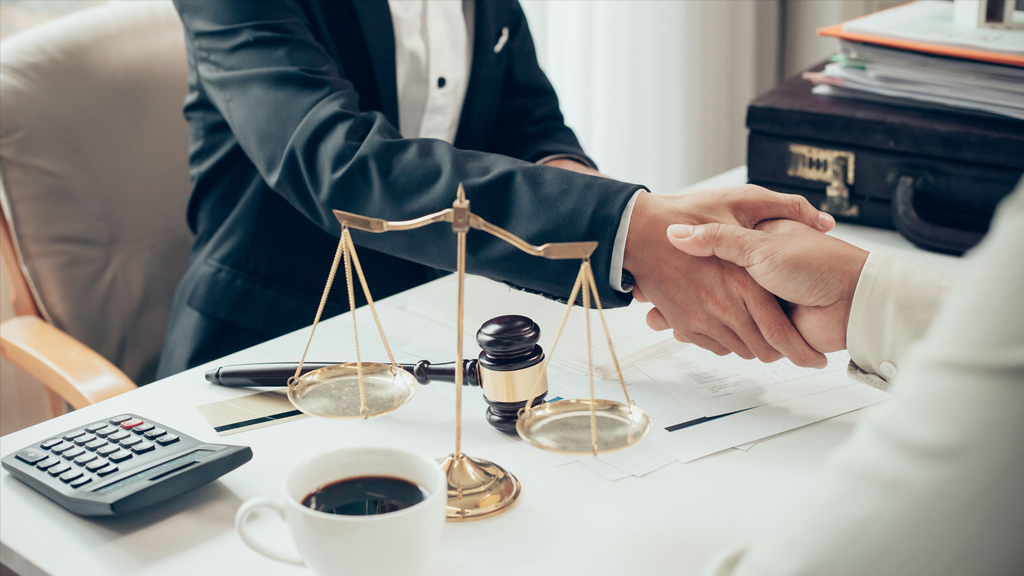 Wildeboer Dellelce LLP Becomes a Diamond Partner of Think Canada 2018
Think Canada 2018 is proud to announce its partnership with Canadian law firm, Wildeboer Dellelce LLP. Join members of the firm at the Think Canada Global Business Summit on March 20th-22nd, 2018, in Toronto where Wildeboer Dellelce will partner with Montreal based BCF LLP to advise businesses on legal aspects of market entry to Canada.
Now in its third year, the Think Canada: Global Business Summit is the leading foreign investment attraction event in Canada targeting major international markets with the purpose of identifying foreign investors who have defined expansion plans for North America.
Wildeboer Dellelce Partner Charlie Malone stated "We are pleased to partner with Think Canada and look forward to assisting the summit attendees with their entrance into the Canadian market".
Celebrating its 25th anniversary, Wildeboer Dellelce has become one of Canada's premier corporate finance and transactional law firms. With almost 50 professionals, the firm offers Canadian and international clients services in the following practice areas:
Corporate Finance and Securities
Tax
Corporate Commercial
Mergers and Acquisitions (Canadian and cross border)
Commercial Real Estate
Structured Finance and Asset Management
Corporate Governance and Investor Activism
Debt Products
The firm works across all industries including financial services, real estate, technology, fintech, biotechnology, industrial and consumer goods and natural resources. Wildeboer Dellelce is ranked as highly regarded for Corporate/Commercial in Ontario by the Chambers Canada 2018.
Based in Toronto, Wildeboer Dellelce works with entrepreneurs, corporations, individuals and growth businesses at all stages of development, from innovative start ups to large-scale global enterprises.
To learn more about business opportunities with Wildeboer Dellelce, click here.
To subscribe to our mailing list and receive updates on Think Canada, click here.
For media enquiries, click here.