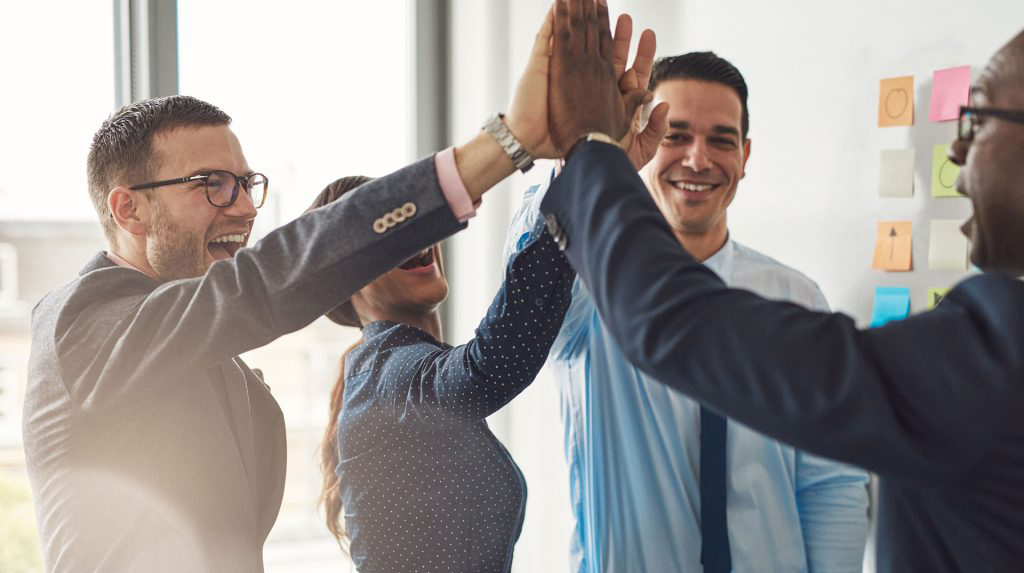 Success Story: Vittorio Bonomi, Enolgas Group
Think Canada is excited to celebrate the launch and growth of Enolgas Group in Canada. The expansion plan lead by Chief Executive Officer, Vittorio Bonomi. The Enolgas Group is an exemplary participant of the Think Canada 2015 Global Business Summit, and in the process have found a new world of opportunity in Canada. The Italian company has 50 years of experience in the HVAC field and is a leader in the valve and home automation systems field. Think Canada is pleased to announce that Enolgas has established an office in Toronto and Ottawa. With their continued growth they are now in search for their third office location in western Canada.
The Southwestern Ontario County was named to the Top 7 Intelligent Communities in the world this year by the Intelligent Community Forum. Grey County offers an excellent opportunity for both business growth and development in key sectors such as health care, tourism and agriculture. The county also offers unique investment opportunities in sectors such as manufacturing and energy.
Enolgas has enjoyed their experience in Canada stating there are "huge opportunities" in Canada and has notable success with their Toronto and Ottawa locations. Vittorio acknowledges the advantage the Think Canada program had given Enoglas Group stating "It gave us several contacts. We used almost all of them. It really was amazing to have so many introductions at one summit and to have different stories told about expansion to Canada. We really liked the stories from other companies that did it (expanded into Canada) before us."
Enolgas continues to strive towards being a global precense in the HVAC sector as the company currently has operations worldwide including in Brazil and the U.S.A.. Enolgas capitalized on the opportunities and used the resources that the Think Canada Global Business Summit had to offer in order to proceed one step closer to their goal of becoming a global presence in the HVAC sector. With plans to grow its software and technologies division in the near future, and a third office location, Canada is clearly a part of their vision. Enolgas is on a path to becoming an unstoppable force in the HVAC sector in both Canada and around the globe.
To learn more about Enolgas Group, click here.
To subscribe to our mailing list and receive updates on Think Canada, click here.
For media enquiries, click here.