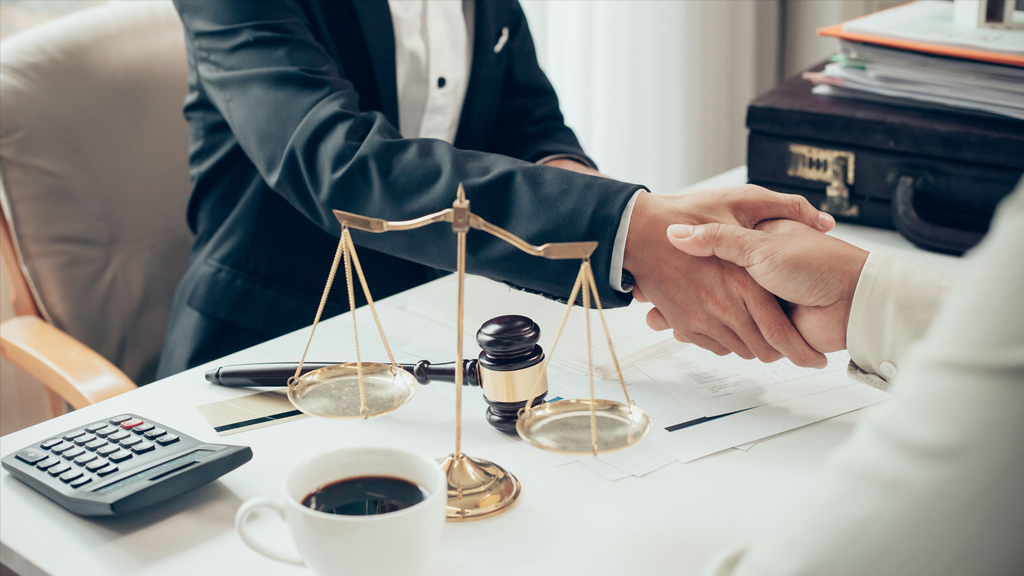 BCF Business Law Becomes a Diamond Partner for Think Canada 2018
Toronto, ON- December 16, 2017-Think Canada 2018 is proud to announce its partnership with the eminent Canadian firm, BCF Business Law. On March 20th-22nd, 2018, BCF will lead discussions on immigration to Canada and will partner with Wildeboer Dellelce LLP to advise businesses on legal aspects of market entry to Canada at the Ontario Investment and Trade Center in Toronto.
Founded in 1995, BCF has a team of over 220 professionals and expertise in multiple areas including trade and foreign direct investment (FD), all while having an in-depth knowledge on the laws and regulations in Canada. BCF has a network of strong alliances with legal firms worldwide including in cities across Asia, Europe and throughout North America. Their experience with a wide range of clientele and legal expertise in both an array of industries and business components makes them an outstanding partner for Think Canada 2018.
Strategic Teams
Specialized in:
Mergers & Acquisitions
Intellectual Property
Commercial Litigation
Tax Law & Wealth Protection
Global Employee Mobility
Start- Ups
See more teams, click here
BCFTV
BCF is an industry leader and shares their expertise to further educate their audiences to make better business decisions. An online training program offering a range of training sessions covering areas of business law.
To learn more, click here
BCF Imagine
Specialized in:
An exclusive program to help launch start-up businesses. BCF represents business owners and innovators to help them move forward throughout all stages of their business development. Helping start-ups grow is part of BCF's DNA.
To learn more, click here